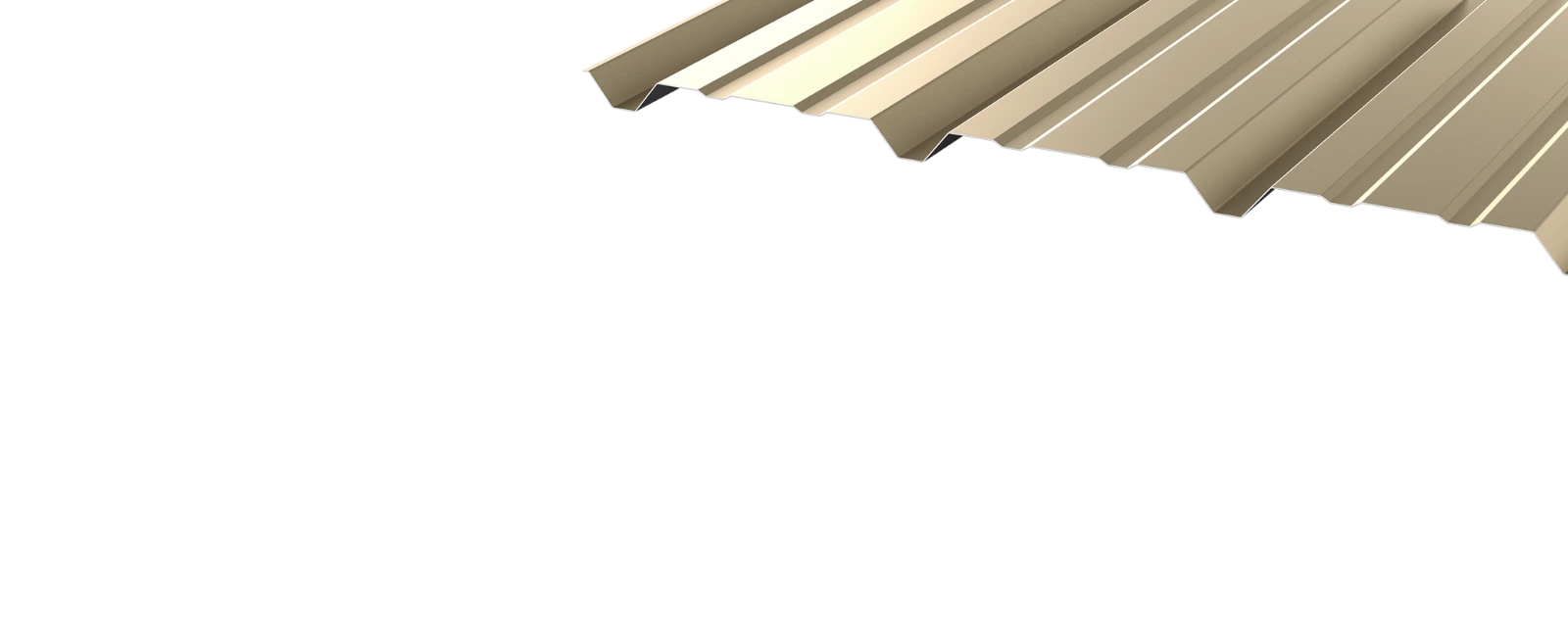 Concord Metal Roofing | Emergency roof repairs in Merrimack County
Your local roofing specialists
We offer emergency roof repairs
Metal roofing is a specialty of ours
Roof repair, roof replacement and installation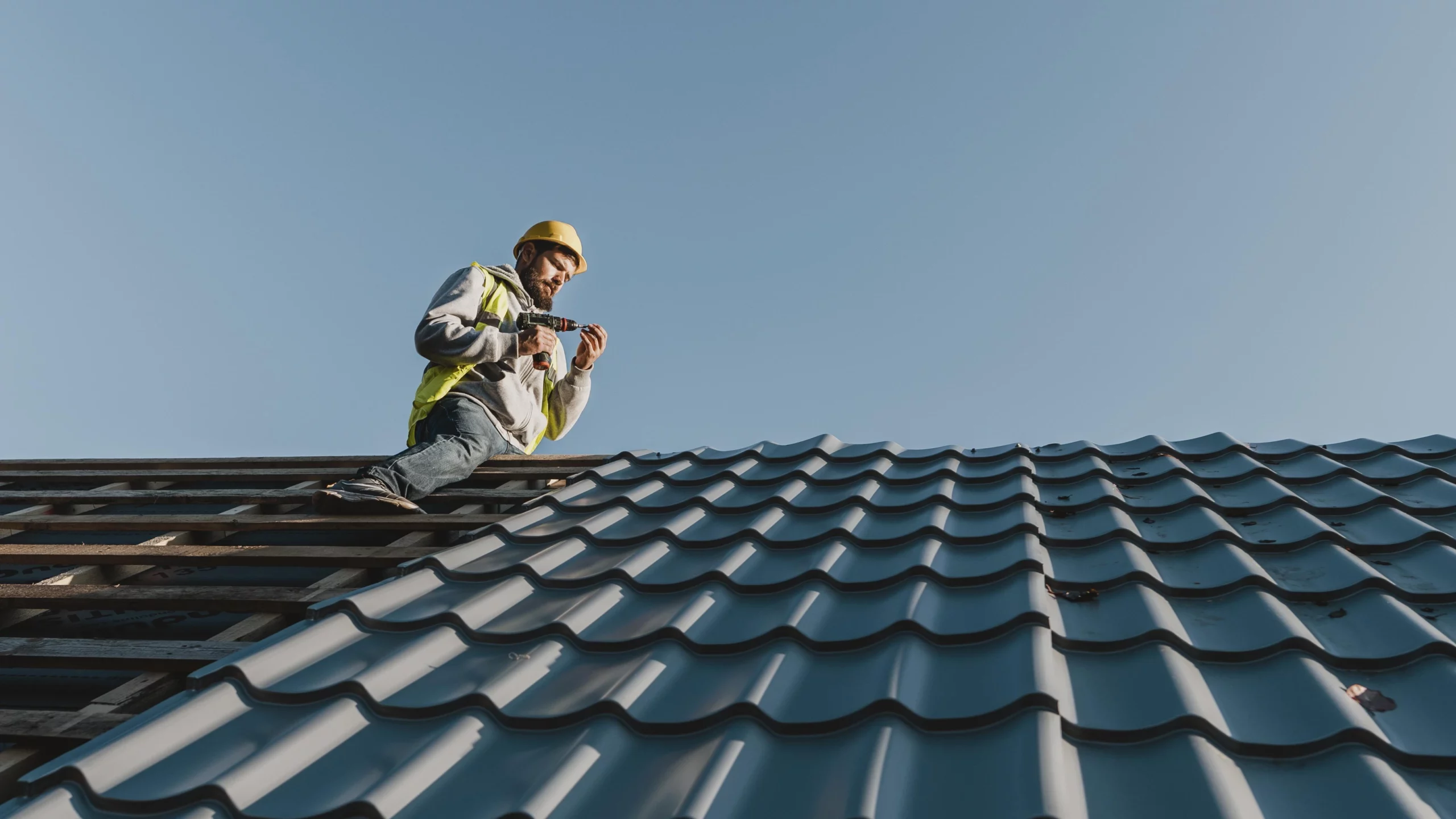 Our services are backed by decades of experience and superior craftsmanship. Our team of licensed, insured roofing professionals is well-versed in the various roofing materials and systems. Also, we serve the surrounding cities: West Concord, North Pembroke, Pembroke, Suncook, Hopkinton, Chichester, Tyler, Boscawen, Hooksett, Canterbury
Book a Roofing Inspection & Stay Ahead of Issues – Metal Roofing Service – Concord
Is it time to replace your roof or fix a leak? Then, it is important to first perform a roofing examination. Nevertheless, many homeowners are not sure what roofing contractors will look for in an inspection. Roof inspections are a visual assessment. Our experts will assess your roof's condition, its age, and the material it is made of, as well as any needed repairs. A ceiling leak can be an indication of larger problems. And to prevent roof leaks, you can schedule regular inspections!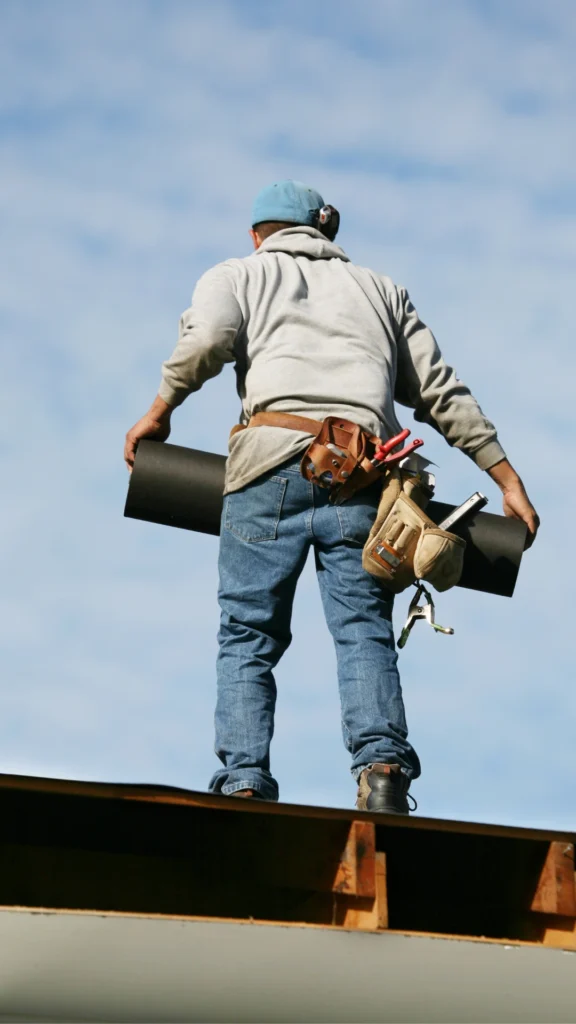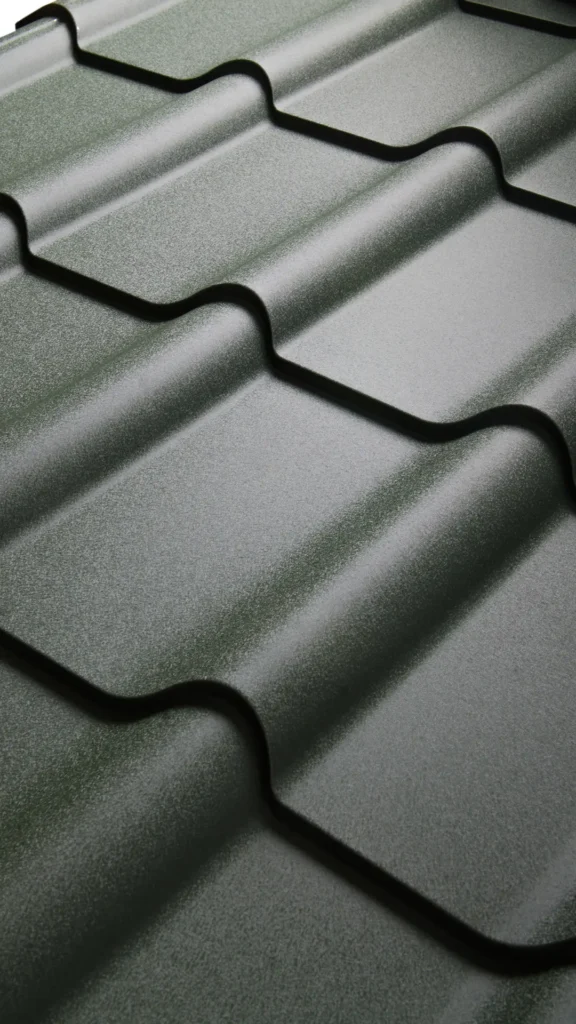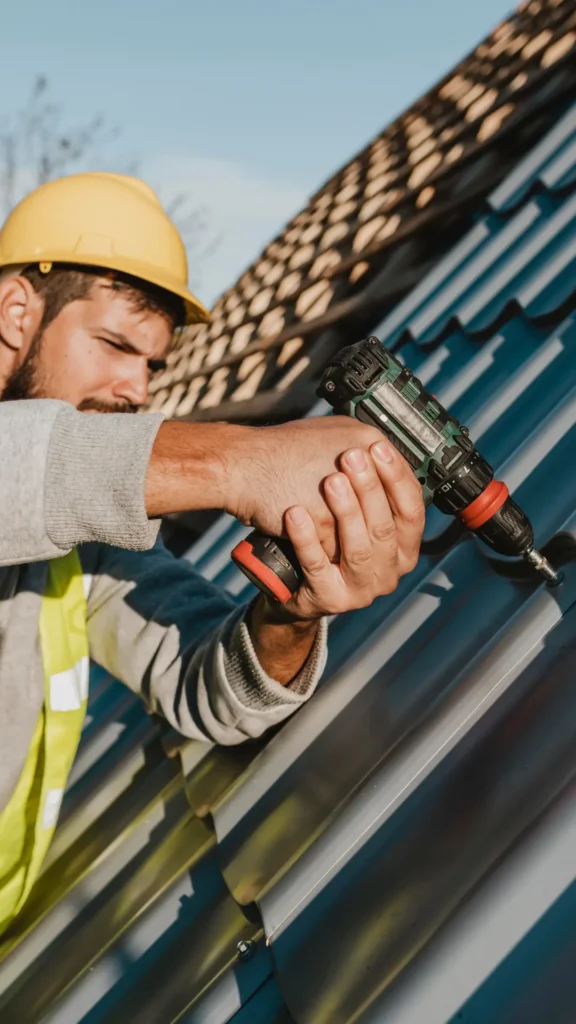 Affordable and Dependable Roof Repair Services in Concord : Prompt Restoration for Your Roof
Homeowners take their roofs on faith until they are in need of repairs. Repairing your roof is possible for between $500 and $3000. When homeowners hear "roofing replacement costs", they imagine huge bills. Repairing your roof is much more cost-effective and simpler. If you want to save money on roof repair, address the issue before water or winds cause more damage to your house. The cost of repairing a roof depends on the labor involved, the material used, the type and extent of the damage. The location and market conditions of your home may also affect prices. Our local roofers are the best!
🔍
Roof repairs are priced according to the slope and pitch of your roof. Repairing steeper roofing can be expensive and difficult, while flat roofs are comparatively simpler. Flat roofs tend to have fewer ridges compared to traditional roofs. Repairing a roof that has multiple levels or features, particularly one that is more than three stories high, can be expensive.
🦺
Roof repairs can be expensive but must be done correctly. This requires the experience of a roofing contractor. Even though you may be able to handle simple repairs yourself, ask yourself if the risk is worth it. Include roof repairs in your budget, especially if you live in an area with heavy rainfall.
We are your local roofers!
Safe and Fast Roof Replacement
Understanding your options is important before you hire someone to reroof your house. You should get to know the cost-saving strategies for roof replacements.
Roof replacements can cost anywhere between $6000 and $31,000. This is a necessary investment to maintain the value and security of your home. Roof replacement is more expensive than roof repair. Roofs need to be replaced if more than 30 percent of them are seriously damaged. However, you can determine your budget by using our guide on roof replacement costs.
Metal roofing is a great option to replace asphalt tiles. Metal roofs will withstand hailstorms, hurricanes and wildfires. They can last as long as 50 years, depending on the type of metal and climate.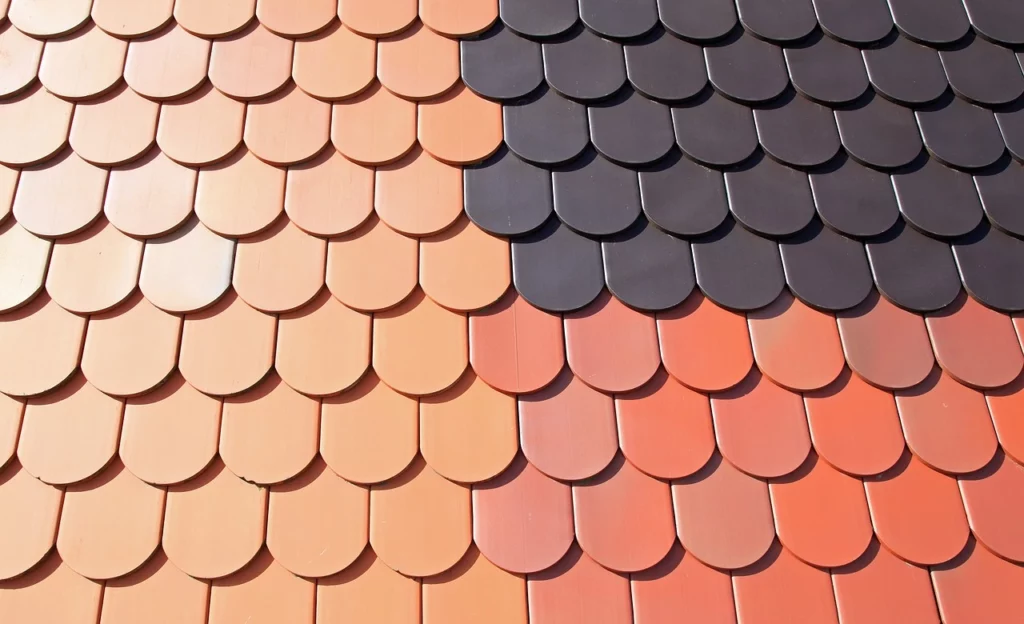 Metal Roofing Concord will install your roof in a professional manner, paying attention to every detail. This ensures a long-lasting solution. Our 20 years of expertise has taught us to treat customers like family.
Fastest Roof Replacement in Concord
While repairing a roof is cheaper than replacement, it's only a temporary fix and may end up costing more in the long run. If the damage is limited to one side, partial replacement may be an option, but it could be more expensive than a complete replacement performed at once. DIY roof replacement is not recommended due to safety concerns, and a licensed roofing contractor with substantial experience is preferred for the job. Roof replacement is necessary to protect the home's integrity. The cost of a roof replacement depends on the complexity of the roof and the materials used. Removing the old roofing material allows for inspection of the roof deck and determining if reinforcement or repair is needed. The average cost of a roof replacement in Concord is around $9,000, with labor costs varying depending on location and complexity.
When you choose Metal Roofing Concord, you can rest easy knowing your roof will be handled safely. Our fully licensed and insured company adheres to the highest standards of craftsmanship and professionalism; rest assured we will treat your property with care while creating an efficient working environment.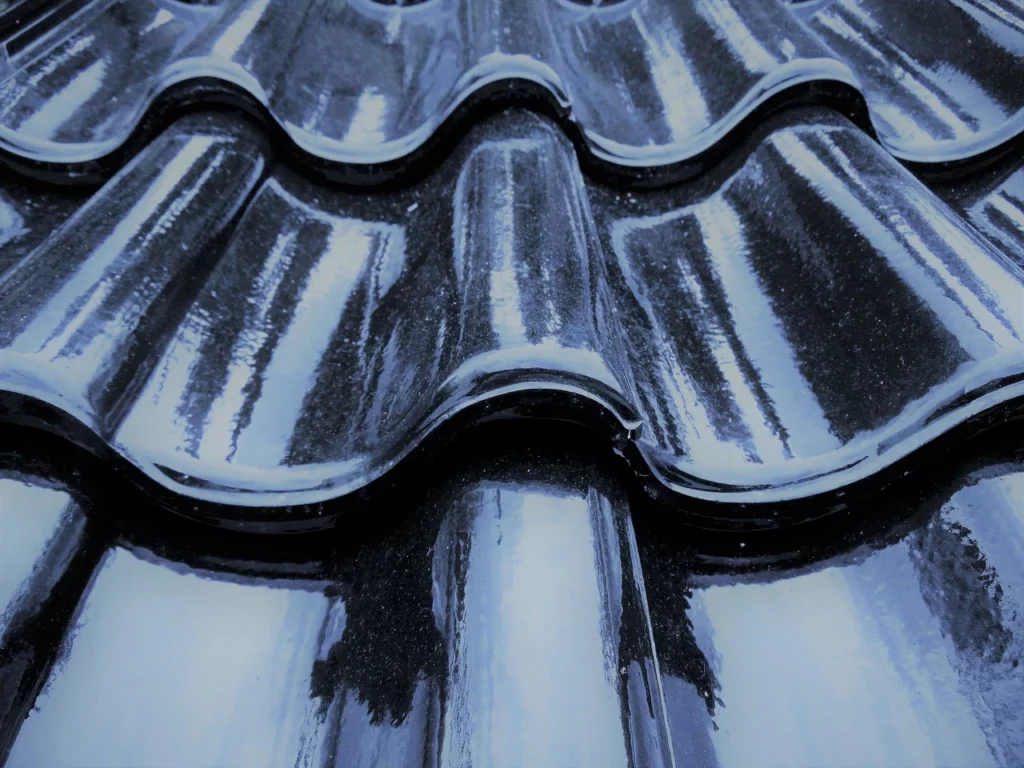 A new roof project can cost you thousands of dollars. This is not a job to be left to untrained contractors. Metal Roofing Concord can help you save money on roof installation.
Highest Quality Roof Installation in Concord
Metal Roofing Concord is a roof installation business that serves a wider area in Merrimack County. The labor costs for roofing installation in Concord are dependent on the type of roof and its material. The cost per square foot starts at $8. Prices can range from $8 to $20 per square foot, depending on complexity. Our years of experience in delivering high-quality roofing solutions with customized designs are a testament to our expertise. Our Concord metal roofing roof installs will improve your home's value and curb appeal while protecting it for many decades.
Our free estimate will help you to avoid any hassles during the installation of your roof. We also outline a simple and clear plan. You'll have a roof that your neighbors will be proud to admire.
Don't settle for just any roofing contractor.
Choose Metal Roofing Concord for the best quality, service, and value in metal roofing.
Call us today at 603 931 4530 to speak with a metal roofing specialist and get started on your project!
Best Metal Roofing Companies in Concord
Metal Roofing is located in the center of our community. We are your metal roofing experts. For years, we've been proudly serving Concord by providing exceptional craftsmanship and customer service. Our team works hard to provide top-quality roofing solutions for metal that can withstand the tests of time. Locally owned, we are familiar with the specific needs of customers and work to meet them.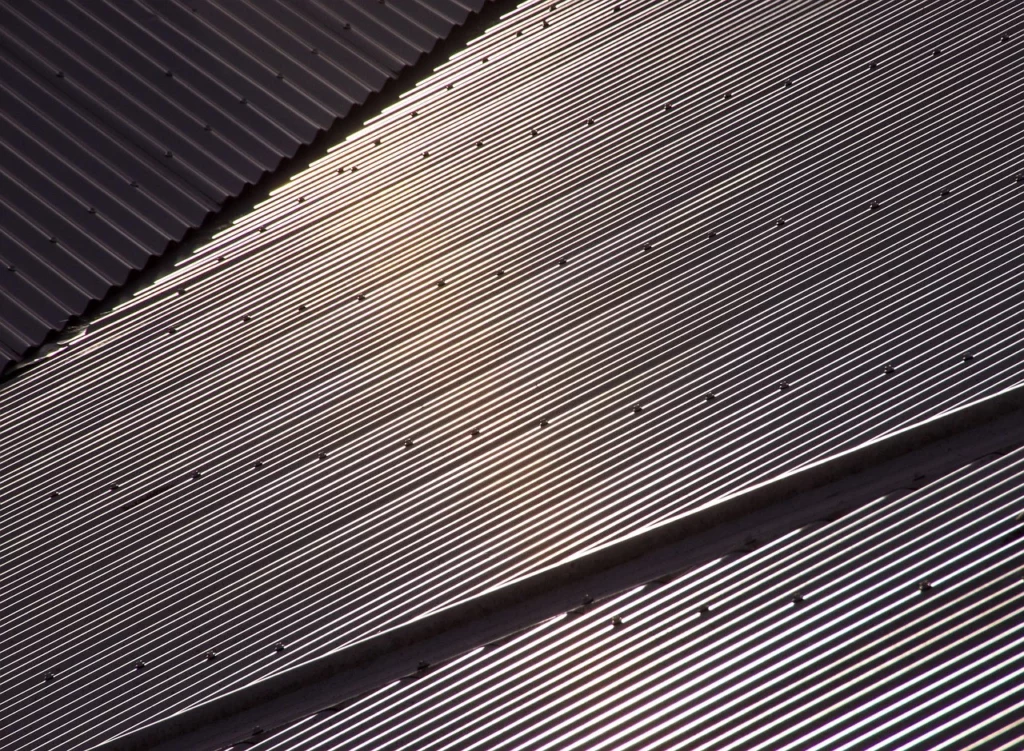 About us | The Best Metal Roofers in Concord
Metal Roofing Concord has extensive experience in metal roofing, allowing us to offer you superior craftsmanship and reliable solution. Our highly-skilled professionals have extensive knowledge of roofing techniques and systems, so you can rest assured that your project is in the best hands. We have completed many installations, repairs, and replacements in Concord, earning us a reputation for excellence.
Whether it's for a residential or commercial project, we can tackle any roofing challenge. You can be sure that our expertise and commitment to customer service will make your metal roofing last.
---
Frequently Asked Questions
What roof material is the best choice?
Your budget, your design style, and the climate of your area will all influence what you choose as a roof replacement material. In Concord, asphalt shingles, metal roofing, and tiles are the most common options. Asphalt shingles offer affordability and ease of installation, while metal roofs provide superior energy efficiency.
Is roof repair expensive?
The cost of roof repairs depends on several factors including the extent of the damage and the materials used for the repair. Minor roof repairs can cost between $500 and $3,000, while major overhauls could exceed several thousands of dollars. Professional advice can help you get a better estimate of the cost.
Can you install a metal roofing system over an old one?
Although it is possible, it's not always recommended to install a new metal roof on top of an old one. A roofing professional can assess whether the current roof will be able to support a new metal installation. The professional can also help identify any issues before starting the installation.
---
We are ready to serve you
Metal Roofing is a company that believes your roof should be more than merely a protection. We believe it should also be able to express durability, elegance, value, and beauty. You can rely on us to enhance your roofing experience.